Fascinating look at the Italian version of Killdozer.

For me, the Politics BEHIND the armed action were just as interesting as the action itself.
VikingLifeBlog
They may already have the Tonk, but Italy also has their own version of the infamous Killdozer. Today we look at the Tanko and Tanko II and their creation.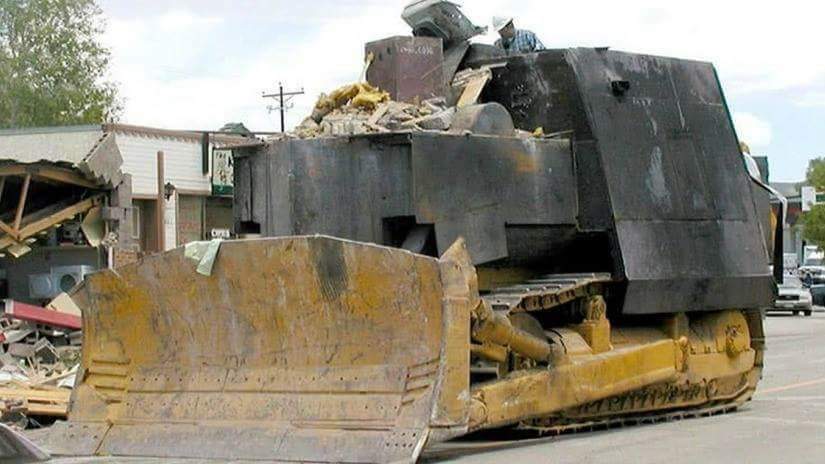 Remember Killdozer | VikingLifeBlog