depolreablesunite
R.I.P. P.F.C. Thomas Frank Johnson, it has been a long road home to your final resting place.
In three days of intense fighting, more than six and a half thousand American, Japanese and Korean soldiers were killed in the Battle of Tarawa. Many bodies were never found, and a number of victims were marked as MIA, or missing in action.
One of these men, a fallen US Marine called Thomas Frank Johnson, has, at last, been identified and his remains have been repatriated to his hometown of Red Bluff, California, where his relatives still live. Johnson died on the 22nd November 1943, and in a poetic twist was buried almost exactly seventy-seven years later on the 23rd November 2020.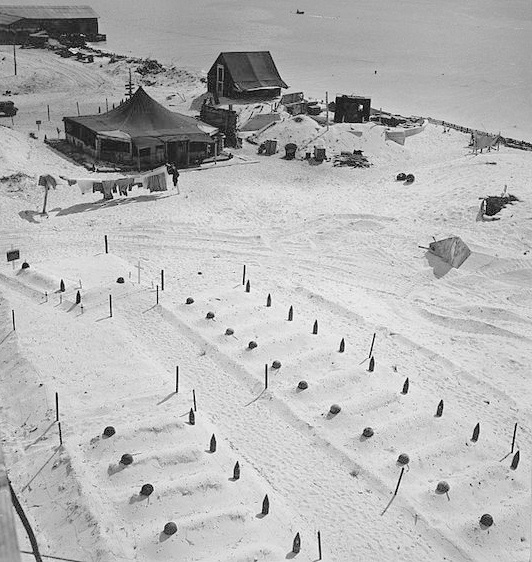 The Battle of Tarawa was the first serious incursion by the American military in the Central Pacific area, taking on a…
View original post 600 more words