Everyday the novel Ghost Fleet written in 2015 by PW Singer is becoming a daily reality.

SCARY.
Wake Up To The Truth
Insider says the small fixed-wing unmanned aircraft was commissioned under Beijing's military-civilian fusion strategy
He doesn't give details of the aircraft, but they appear to be similar to the country's first tactical attack drone, according to video footage
Minnie Chan 16 Oct, 2020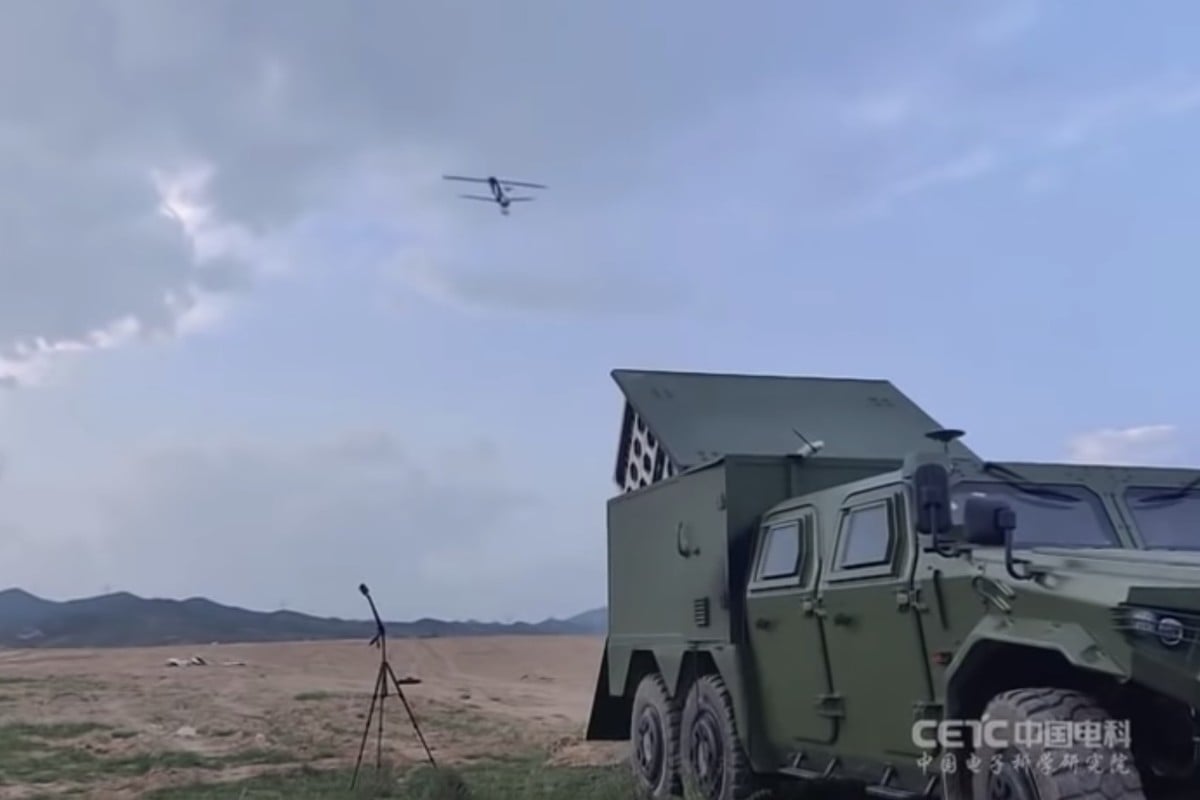 China has developed a new low-cost "suicide drone" that is despatched in a swarm to attack a target, according to mainland media reports.It was commissioned as part of the government's military-civilian fusion strategy, a People's Liberation Army insider who requested anonymity told the South China Morning Post. The policy seeks to boost military development with civilian and private sector support.
A swarm of the fixed-wing unmanned aerial vehicles was tested last month by the developer, a research institute under state-owned China Electronics Technology Group Corporation, according to a video released by the company.
View original post 435 more words