Thank God for the Armed Citizenry!
Eatgrueldog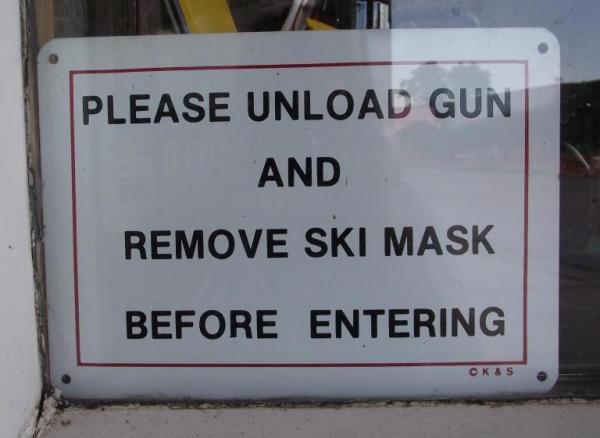 (FOX 5 Atlanta) – An armed robbery at a DeKalb County store Tuesday morning could have gone the wrong way if not for an armed customer, police say.
It happened at a Family Dollar store in the 7000 block of Covington Highway. At least three customers and two employees were inside at the time.
According to police, a customer at the store shot and killed a robber during a hold-up.
"I'm glad that the Good Samaritan was there to save that person's life who was just at work making an honest dollar," said Conrad Fagan, who was in the area at the time of the attempted robbery.
A DeKalb County Police investigator told reporters the armed customer could be seen on camera shopping not far from the register when he noticed a man trying to rob the cashier at the register.
"He didn't do anything wrong. He stopped a robbery…
View original post 69 more words